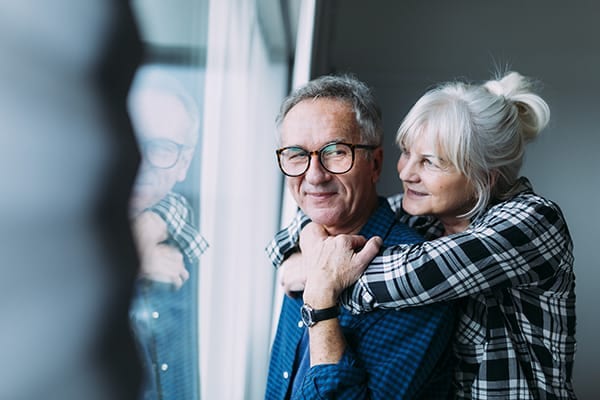 Individual/Couple Memberships:
One-time Registration fee on all membership plans- $100 per person and $150 per couple.
Age 16-34 – $75/month.
Age 35- 64- $100/month.
Age 65 and up – $135/month.
Age 65 and up home visit plan- $219/month. Includes 3 free home visits per month if within a 5-mile radius.*
Telemedicine only – $50/month.*
*Telemedicine only memberships are available for certain medical conditions and subject to our discretion. To enroll in Telemedicine only membership, click on the Telemedicine tab above and follow the directions to contact us.
*To enroll in the Age 65 and up senior home visit plan, contact us directly at (281) 978-2624.
Enroll At Katy Premier Primary Care