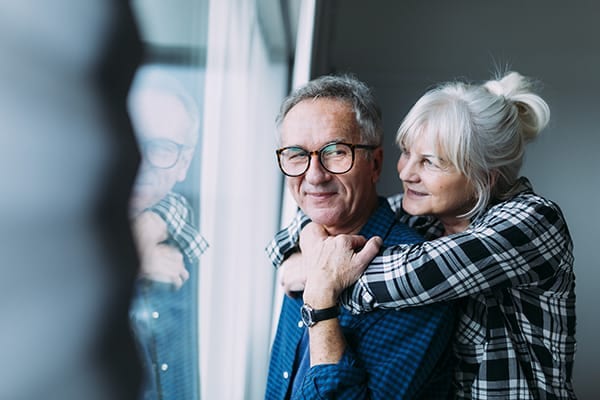 Individual/Couple Memberships:
One-time Registration fee on all membership plans- $100 per person and $150 per couple.
Age 16-29 – $50/month.
Age 30- 34 – $75/month.
Age 35- 64- $100/month.
Age 65 and up – $135/month.
Age 65 and up home visit plan- $219/month. Includes 3 free home visits per month if within a 5-mile radius.*
Telemedicine only – $50/month.*
*Telemedicine only memberships are available for certain medical conditions and subject to our discretion. To enroll in Telemedicine only membership, click on the Telemedicine tab above and follow the directions to contact us.
*To enroll in the Age 65 and up senior home visit plan, contact us directly at (281) 978-2624.
Enroll At Katy Premier Primary Care
We know how challenging and expensive it is to provide cost effective, high quality health care to your employees. Studies have also shown that employers contracted with direct primary care providers have lower hospital admission rates, decreased hospital readmissions rates, decreased unnecessary referrals and decreased rates of overutilization of labs and imaging. Let a Katy Premier Primary Care membership help you save money and keep your employees healthy. We are pleased to provide discounted membership fees to businesses who enroll a minimum number of patients. Contact us to discuss how we can help you save money!
Enroll At Katy Premier Primary Care